Creepz heeft een winkel in Dordrecht en Nieuw Kijkduin met elk een eigen webshop!
De artikelen in de winkels zijn (tijdelijk) verschillend. Kies hier de webshop die je wilt bezoeken…
At Creepz you can go for the whole family! From Skateboard to jewelry and from socks to fantastic art!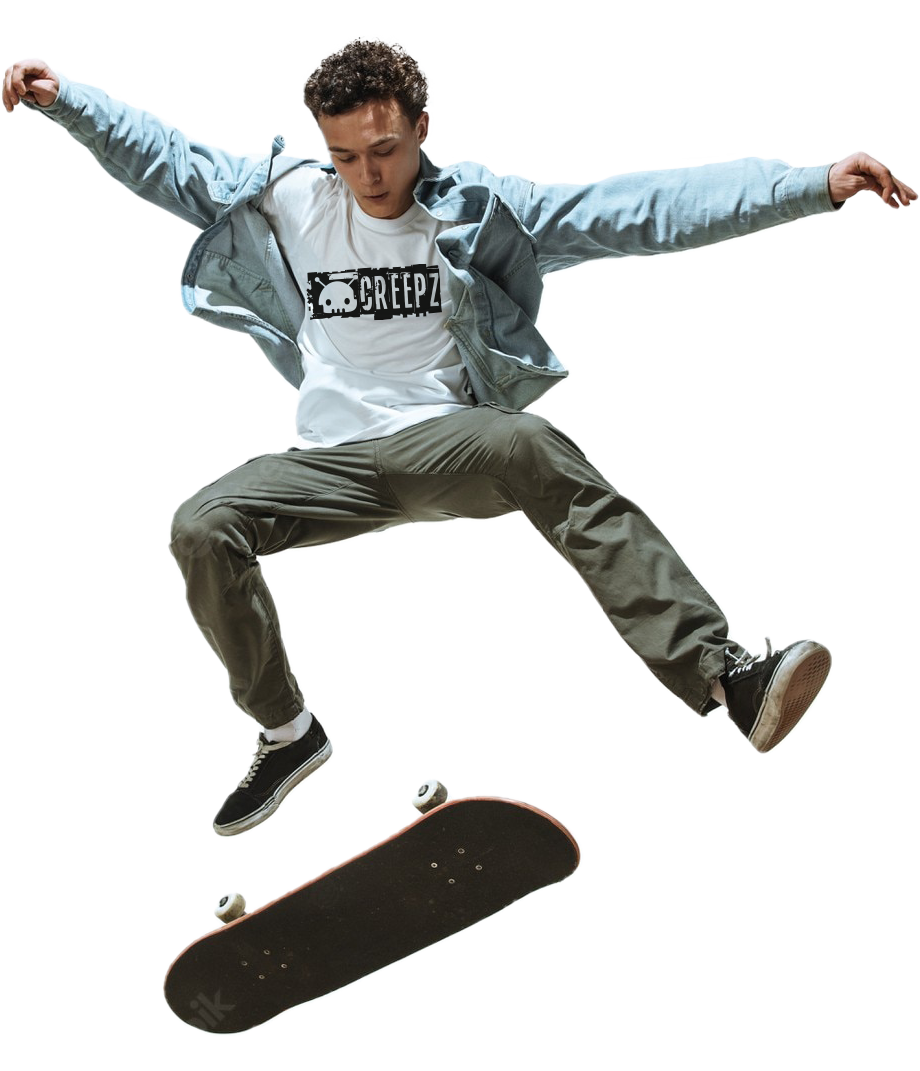 Visit the fantastic shop in the center of Dordrecht or come and enjoy yourself in the Creepz store of Nieuw Kijkduin!
NB! On the website we only have a small part of our products! So for the complete range we will see you soon in the stores!